INOMAK Refrigerators & ICEP Hotel School based in Bucarest cooperate!
INOMAK Refrigerators & ICEP Hotel School New Partnership!
We are glad to announce that we started a new cooperation in the field of culinary education with ICEP Hotel School based in Bucarest Romania. ICEP from now on will use the New Generation Freezers by INOMAK Refrigerators, with the environmental friendly R290 refrigerant which are fully certified for their Energy Classification.
In a demanding world economy, effective resources utilization is a major subject discussed among professionals around the globe. We believe that this model of thinking and attitude should be the basis of modern education in all professional and personal fields.
The benefits of the New Generation of Freezers are many and definitely go beyond the 20% energy savings, with the Foodservice Professional profiting more on a long-term basis, while at the same time, being protected against the very strict current European legislation on Energy Classification, valid from the 1st of January 2016.
These Freezers stand out of the crowd because they offer you all those benefits with a relatively small investment, compared to the competition!
Dessert Innovations – MasterClass
INOMAK's New Generation Freezers, debuted in ICEP's cooking&pastry lab in the very interesting MasterClass on "Dessert Innovations" by Pastry Chef Antonio Bachour, who is one of the 10 best Pastry Chefs worldwide, awarded with the "Baking & Pastry Innovator" Zest Award and he is also a famous writer!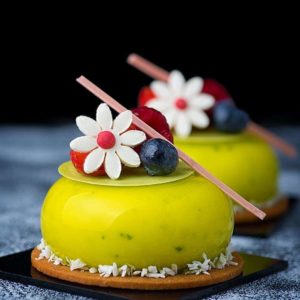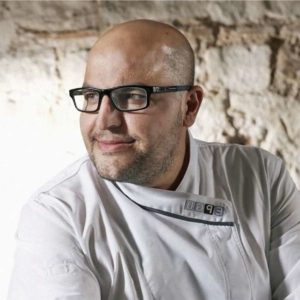 INOMAK Refrigerators & ICEP share common values and visions on Gastronomy and the people behind ICEP Hotel School fully understood the benefits and the prospects for Gastronomy & Pastry from this Series of Freezers and they decided to share it with the future generations of Chefs & Pastry Chefs in Romania and not only.
We wish them, their journey to the world of local, European & global Gastronomy to be full of exciting tastes & exquisite aromas with INOMAK Refrigerators as a faithful companion!