Host 2017: Greener than ever!
The most important event for the Foodservice sector globally, Host 2017, took place in Milan, Italy the last week of October. Participating in this glorious event for more than 2 decades and listening to the needs of the market, we presented for the 1st time, the New "Green" Freezer models with refrigerant R290 for more than 20% energy savings, improved efficiency, and with great respect to the environment.
Following the freezers that opened the circle of improvements and the use of the green refrigerant R290, are all the remaining Cabinets' and counters' models during the next 1-2 years. For all of the above, INOMAK Refrigerators has already completed a big investment in its production lines. Stay tuned for more!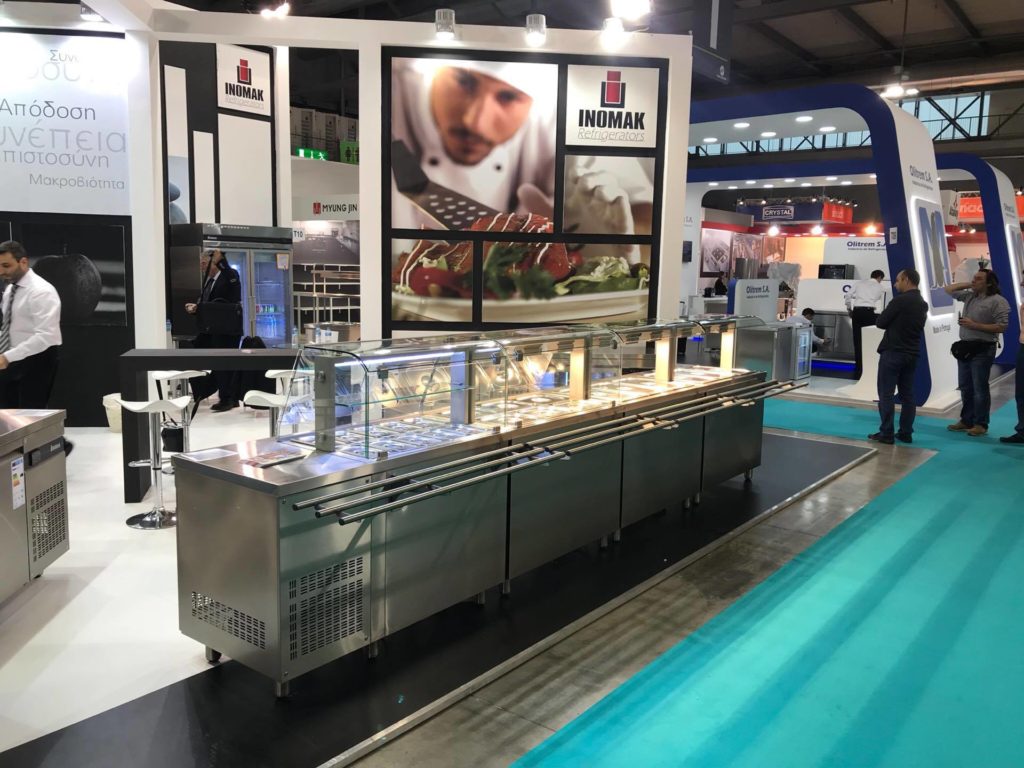 Host 2017: The Multi & Remote Unit family of products, more flexible than ever!
We believe that flexibility is a blessing for every Professional, allowing him or her to gain access to more solutions than usual. Since its introduction, the Multi & Remote Unit family of products,  is synonymous to flexibility and have become a favorite.
As of this year, it has grown more with new models Uprights & Counters! More specifically, all Upright Chillers & Freezers are available available as Multi & Remote Units , as well as, all Refrigerated Counter models!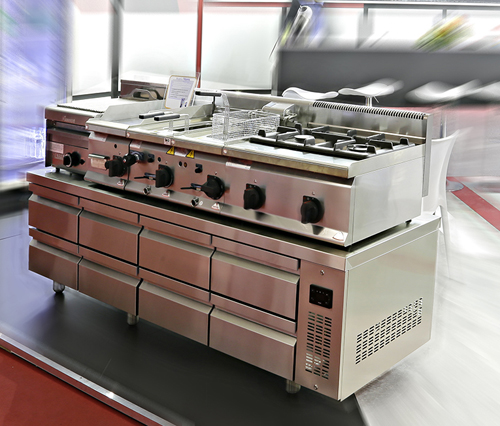 Host 2017: Stainless Steel Rails for trays for the Self_service Lines & not only!
Another prototype, presented in our booth was a set of stainless steel rails for trays, suitable for our Self-Service Lines i.e. mainly Bain Maries & Saladettes but not only. They are designed to be mounted on all Bain Maries, Saladettes, as well as, INOMAK Refrigerated Counters, increasing thus, flexibility and utilization of the products when arranged in line or as stand-alone products.
More on these and the Self-Service Lines, will be announced as the year progresses!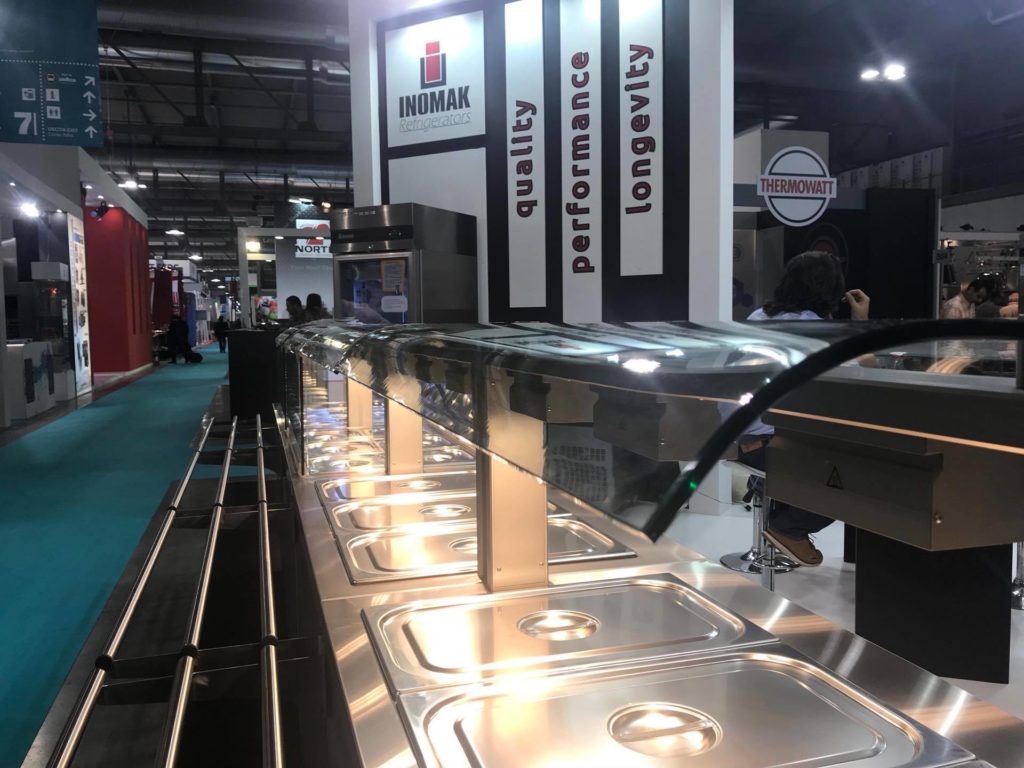 Host 2017: An Epilogue of a true celebration for the Foodservice & Catering Equipment World!
An epilogue usually signals an end. However, for us at INOMAK Refrigerators, every end is always a new beginning and from this point of view we approach Host 2017. We would like to thank you all, for your time and we assure you that we will do our best to make it count and be a real investment for you! We renew our rendez-vous in 2 years from now @Host 2019…. until then stay tuned and follow us on Facebook   & / or visit our site www.inomak.com